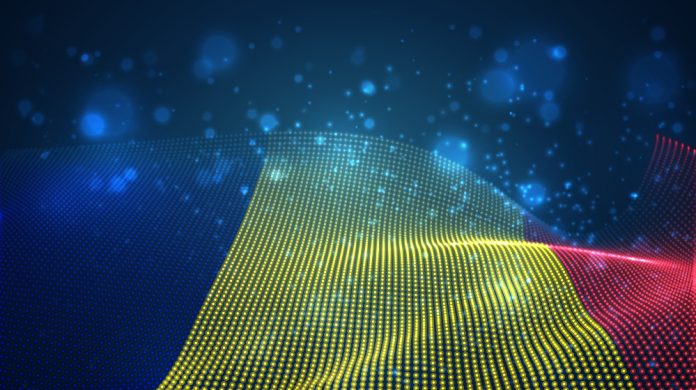 Gambar: Shutterstock
Penyedia permainan kasino online Wazdan telah memperkuat kehadirannya di Rumania setelah menyetujui kemitraan dengan platform agregasi Reevo.
Melalui kesepakatan tersebut, lebih dari 150 game Wazdan akan tersedia di platform Reevo, termasuk judul-judul seperti Power of Sun: Svarog, Hot Slot: 777 Stars, Hot Slot: 777 Rubies, Magic Spins, Sizzling Eggs, Burning Sun, dan Seri 9 Koin yang akan segera berkembang dengan dirilisnya 12 Koin.
Mitra operator Reevo juga akan dapat memanfaatkan fitur peningkatan keterlibatan Wazdan yang dirancang untuk memberikan "pengalaman bermain yang imersif" kepada para pemain termasuk Tingkat Volatilitas, Tahan Jackpot, Cash Infinity, Collect to Infinity, dan Sticky to Infinity.
"Wazdan menawarkan portofolio yang luar biasa dari konten game yang inovatif dan menarik, dan kami dengan senang hati menambahkannya ke penawaran agregasi kami," komentar Petra Maria Poola, Kepala Penjualan di Reevo.
"Kami ingin menjadi penyedia yang memberikan produk berkualitas tinggi dan bermitra dengan Wazdan adalah langkah penting lainnya bagi kami dalam perjalanan itu."
Wazdan telah berkembang di beberapa pasar yang diatur selama beberapa bulan terakhir, bermitra dengan operator di Spanyol, Swiss, dan Estonia.
"Kami sangat senang dapat bermitra dengan Reevo, yang dengan cepat menjadi terkenal sebagai penyedia solusi terkemuka di Rumania," ujar Andrzej Hyla, Chief Commercial Officer di Wazdan.
"Fokus kami adalah perluasan di pasar utama yang diatur, dan kemitraan ini akan memberi kami akses yang sangat luas ke operator dan pemain di seluruh negeri."