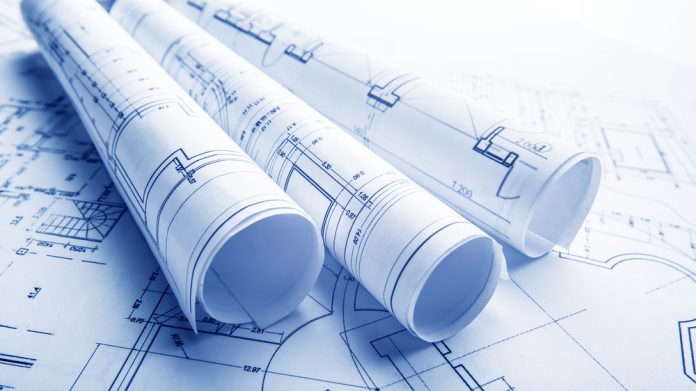 Ione Band of Miwok Indians telah bekerja sama dengan Warner Gaming terkait pengembangan kompleks hiburan di Plymouth, California.
Ini terjadi setelah Ione Band, pada Maret 2020, mengumumkan bahwa Departemen Dalam Negeri AS, Biro Urusan India telah mengakuisisi lebih dari 220 hektar tanah menjadi kepercayaan federal untuk suku tersebut.
Pada bulan Agustus tahun yang sama, Gubernur Newsom menandatangani kesepakatan permainan suku-negara bagian antara Negara Bagian California dan Ione Band of Miwok Indians.
Hal ini memungkinkan suku untuk mengembangkan fasilitas permainan di tanah kepercayaan berdaulat di Amador County, memungkinkan untuk operasi perangkat game kelas III, meja kartu, dan taruhan off-track pada pacuan kuda.
"Ini adalah waktu yang menyenangkan bagi suku kami dan perjanjian pengembangan baru dengan Warner Gaming merupakan langkah penting dalam membangun kemandirian ekonomi jangka panjang dan kemakmuran bagi rakyat kami," kata Sara Dutschke, Ione Band dari Miwok Indians Chair.
"Pendapatan yang dihasilkan dari fasilitas baru kami akan digunakan untuk mendukung program sosial dan pendidikan, perumahan, perawatan kesehatan dan pelestarian sumber daya budaya; hal-hal yang telah kami perjuangkan untuk pertahankan dan sediakan selama beberapa generasi."
Warner Gaming berfokus pada pengembangan dan pengelolaan fasilitas game, hotel mewah, restoran, dan fasilitas rekreasi.
Daftar perusahaan saat ini terdiri dari Kasino Spokane Tribe Washington, serta Inn of the Mountain Gods Resort & Casino dan Casino Apache Travel Center di New Mexico
"Kami menantikan kemitraan kami dengan Ione Band of Miwok Indians saat kami bekerja sama untuk membangun fasilitas game canggih baru di Plymouth," tambah Bill Warner, Chief Executive Officer Warner Gaming.
"Pemrosesan perencanaan intensif dan strategis kami akan membantu memastikan bahwa pengembangan baru Ione Band mempertahankan kesuksesan jangka panjang."