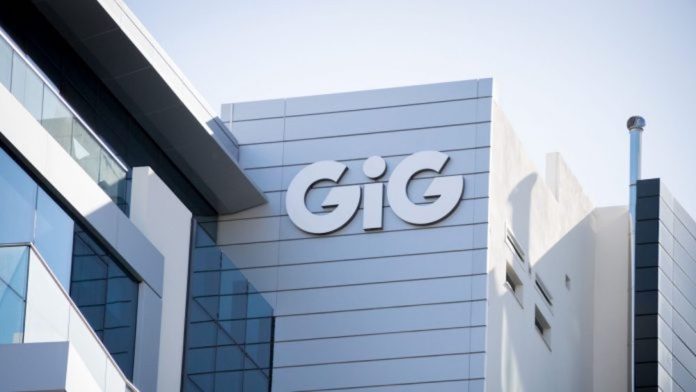 Pengembang slot Jerman Apparat Gaming telah menambahkan penyedia baru ke daftar mitranya di Grup Inovasi Permainan.
Melalui kemitraan, slot Apparat Gaming sekarang tersedia untuk mitra operasi GiG termasuk judul-judul seperti Total Eclipse, The Warlock's Book, King of the Vikings, Pharaoh Princess, Black Book of Pirates, Heimdall's Horn, Jack Potter & The Book of Dynasties dan The Grifon.
Kesepakatan itu juga mencakup rilis mendatang seperti Eggciting Fruits Hold & Spin musiman Paskah, dengan setidaknya satu game baru diharapkan akan ditambahkan per bulan.
"Senang melihat GiG memahami kekuatan kami, bersedia menambahkannya ke portofolio mereka untuk meningkatkan jangkauan dan visibilitas internasional kami," komentar Martin Frindt, Chief Product Officer di Apparat Gaming.
"Slot kami benar-benar unik. Mereka menggabungkan aksen Jerman kami dengan pengetahuan mendalam tentang penyediaan hiburan berkualitas tinggi kepada para pemain. Kami percaya pada kualitas permainan kami dan kemitraan kami dan berinvestasi di keduanya.
"Sama seperti Aksen Jerman kami yang membuat kami menonjol, pendekatan kualitas kami harus selalu luar biasa."
Diluncurkan pada Agustus 2020, Apparat Gaming telah menyatakan bahwa mereka telah menjadi pengembang game yang diminati di pasar yang diatur karena pendekatan pengembangan Jermannya.
Marcel Elfersy, Chief Commercial Officer di GiG, menambahkan: "Kami dengan senang hati menyambut Apparat ke daftar ekstensif penyedia game berkualitas di platform igaming kami.
"Karena mitra kami terus berkembang di pasar di seluruh dunia, penting bagi kami untuk terus menyediakan konten berkualitas, keahlian, dan lokal yang dibutuhkan mitra kami untuk mengembangkan merek mereka."
Baru-baru ini, Apparat Gaming menyediakan portofolio slotnya melalui SOFTSWISS Game Aggregator dan jaringan 300 mitra igamingnya.