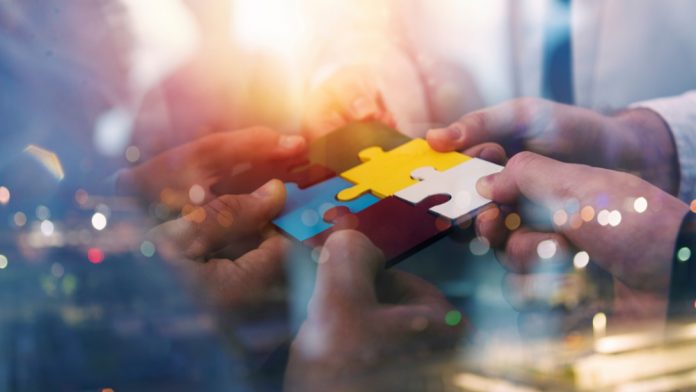 Pembayaran Sightline dan Talking Stick Resort telah bergabung dalam kesepakatan yang melihat peluncuran sebelumnya Mobile+, platform loyalitas yang didukung oleh JoinGo.
Bersamaan dengan peluncurannya di tempat tersebut, platform ini juga akan diintegrasikan ke dalam properti saudaranya, Casino Arizona di Scottsdale. Dapat diakses melalui aplikasi Talking Stick Resort, Mobile+ memberi pemain akses ke akun Klub Hadiah Pemain mereka, yang mencakup menerima hadiah, penawaran, dan promosi yang disesuaikan.
Kirk Olson, SVP Penjualan di Sightline, menjelaskan: "Kami sangat senang mengumumkan peluncuran kami di Talking Stick Resort and Casino Arizona untuk membantu mereka terlibat lebih baik dengan pelanggan mereka di tingkat yang lebih pribadi.
"Platform Mobile+ telah menjadi pemimpin pasar di seluruh negeri untuk alasan yang baik. Yaitu, memungkinkan operator untuk membuat penawaran dan promosi berdasarkan data dan bukan tebakan."
Selain itu, pelanggan dapat memesan akomodasi, membuat reservasi makan, serta membeli fasilitas dan hiburan langsung melalui aplikasi sambil mendapatkan imbalan loyalitas untuk aktivitas belanja mereka.
Dengan peluncuran di Talking Stick Resort and Casino Arizona, Sightline kini memberikan solusi kepada 21 operator game di seluruh negara bagian.
"Dengan munculnya taruhan olahraga dan permainan yang diperluas secara umum di Arizona, kami membutuhkan solusi keterlibatan seluler yang dapat memenuhi permintaan dan harapan pelanggan kami yang terus meningkat," kata Ramon Martinez, Direktur Hubungan Masyarakat untuk Casino Arizona dan Talking Stick Resort.
"Mobile+ tidak hanya memudahkan kami untuk berkomunikasi dengan pelanggan kami langsung di smartphone mereka, tetapi juga secara dramatis meningkatkan pengalaman pelanggan."