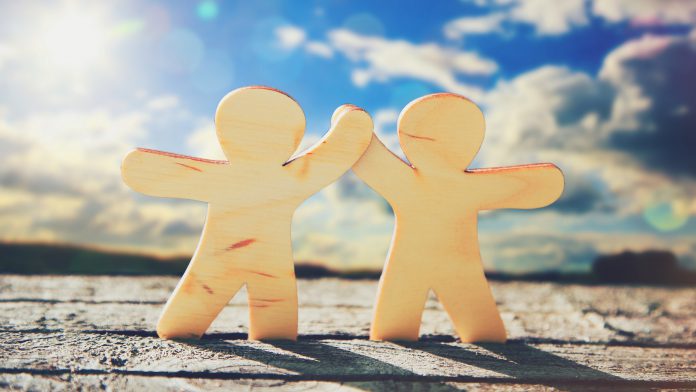 Skywind Group percaya bahwa perjanjian Playson akan menghasilkan "tingkat keterlibatan dan retensi yang mengesankan" setelah integrasi konten disetujui.
Kemitraan antara keduanya akan membuat Playson meluncurkan rangkaian judulnya ke platform 360 Skywind, yang akan melihat game seperti Lions Gems: Hold and Win, Burning Fortunator dan Joker's Coins: Hold and Win tersedia untuk pengguna Skywind.
"Kami senang memiliki permainan populer Playson di platform kami, karena perusahaan telah membangun reputasi untuk memproduksi konten yang luar biasa," kata Daniela Asaftei, Kepala CRM di SkyWind Group.
"Kami yakin bahwa judul pemasok akan menarik basis pemain kami dan menghasilkan tingkat keterlibatan dan retensi yang mengesankan."
Selain itu, kesepakatan itu juga akan membuat Playson memperluas pijakannya di pasar yang diatur oleh Rumania melalui distribusi judul ke merek-merek di negara tersebut, termasuk Princess Casino, Luck.com dan Magnum.com.
Blanka Homor, Direktur Penjualan di Playson, menambahkan: "Kami senang mengumumkan kemitraan terbaru kami dengan SkyWind Group, pemasok platform terkemuka di pasar yang diatur oleh Rumania.
"Kesepakatan saat ini akan membawa judul populer kami ke lebih banyak pemain di seluruh Rumania, memberi kami kesempatan untuk memberikan konten menarik ke penggemar slot yang lebih luas."
Kemitraan Playson dengan Skywind datang dari belakang sebulan yang melihat perusahaan menandatangani perjanjian dengan 711, sebuah integrasi yang dinyatakan "memenuhi kebutuhan penggemar slot".
Lebih jauh lagi, awal minggu ini, studio tersebut menunjuk Christos Zoulianitis sebagai Kepala Kemitraan yang pertama saat perusahaan memperluas tim pengembangan komersialnya.