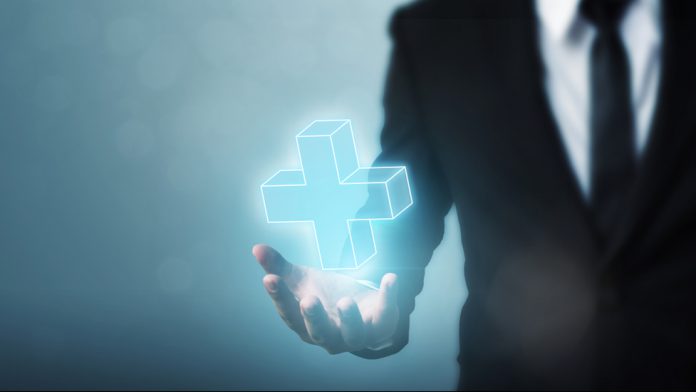 Light & Wonder telah memperkuat output dari platform agregasi OpenGaming melalui penambahan "eksklusif" dari penyedia platform multipemain dan pemasok game PlayJeux Studios.
Pengembang, yang berbasis di Montreal, Quebec dan membanggakan ambisi untuk menciptakan "platform igaming multipemain terkemuka di industri", akan memilih rangkaian permainannya secara langsung dengan grup yang diganti namanya.
"PlayJeux menghadirkan teknologi game multipemain generasi berikutnya ke pasar, sebagai evolusi alami yang diposisikan antara kasino langsung dan permainan meja pemain tunggal," jelas Sovanna Phan, CEO dan Co-Founder di PlayJeux.
"Ekosistem multipemain PlayJeux memungkinkan banyak pemain untuk bermain, mengobrol, dan berbagi pengalaman kasino otentik pada permainan interaktif yang sama, baik itu permainan slot atau meja.
"Dengan menambahkan jackpot, taruhan sampingan, dan fitur gamifikasi, kami bertujuan untuk mendefinisikan kembali kesenangan pemain bermain game."
Game PlayJeux pertama yang akan ditayangkan di OpenGaming pada awalnya adalah Roulette Wheel of Thunder, Blackjack Royal Poker, dan Blackjack Royal Pairs, dengan konten multipemain akan menyusul dalam beberapa bulan mendatang.
Tony Plaskow, Co-Founder di PlayJeux, berkomentar: "PlayJeux memiliki fokus global untuk game dan teknologi kami, jadi Light and Wonder, sebagai distributor game interaktif terluas, adalah mitra alami.
"Kami memiliki visi bersama untuk memberi pemain lebih banyak kesenangan dan pengalaman bermain game yang lebih kaya, lebih autentik daripada penawaran saat ini."
Ini menjadi tambahan terbaru untuk ekosistem OpenGaming yang menghadirkan lebih dari 3.500 game dari jaringan global studio game internal dan pihak ketiga.
Steve Mayes, Digital Partnerships Director di Light & Wonder, menambahkan: "Tim PlayJeux telah mengumpulkan pengalaman multipemain yang benar-benar baru dengan solusi platformnya dan kami berharap dapat meluncurkan game di pasar di seluruh dunia.
"Misi kami sebagai perusahaan adalah untuk menghadirkan dunia permainan baru kepada pelanggan kami dan solusi inovatif PlayJeux sangat cocok dengan tagihan itu. Kami menantikan kemitraan yang panjang dan bermanfaat."