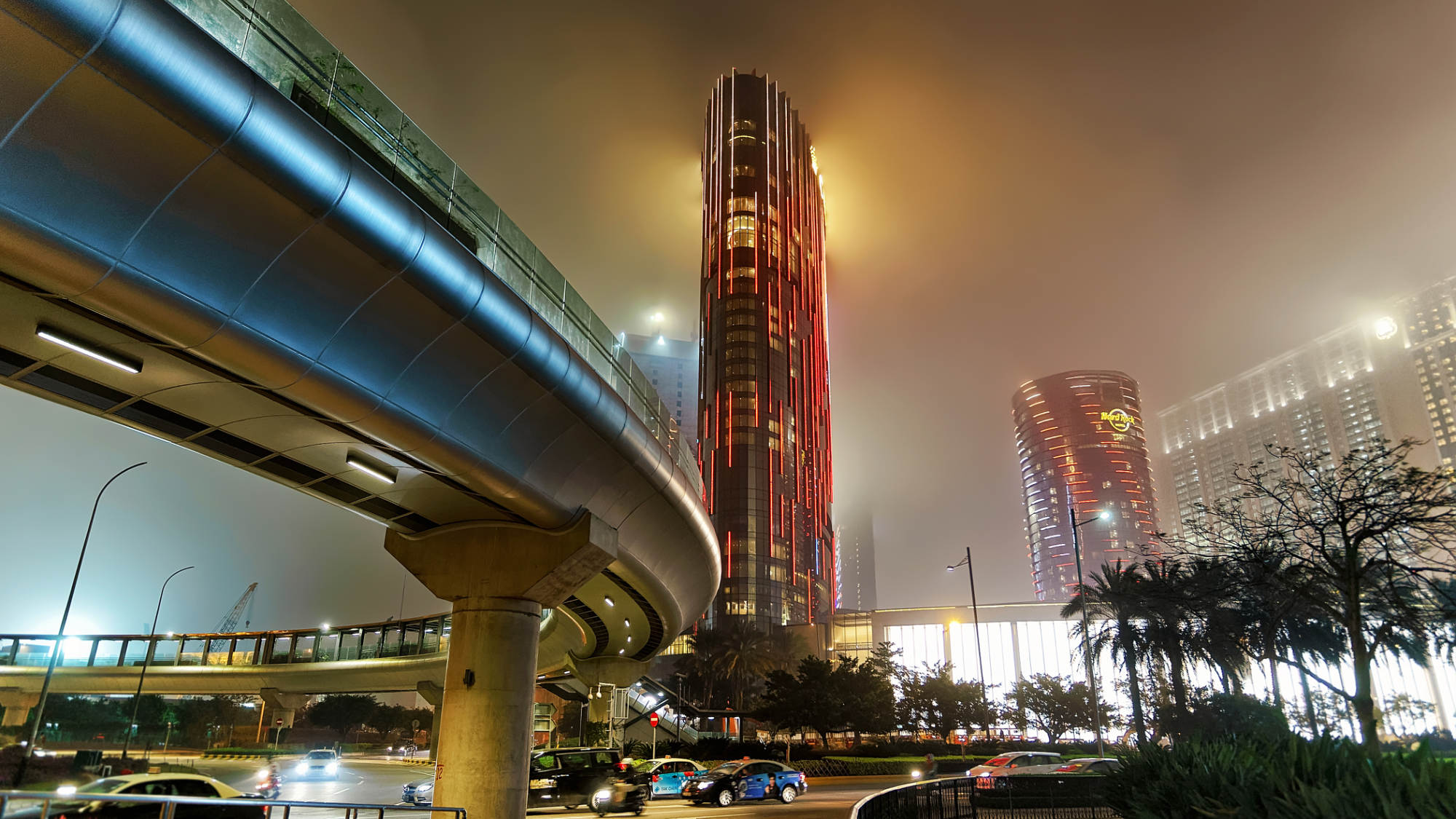 Macao China – 8 Maret 2016: City of Dreams Hotel of Macau Casino dan resor mewah di Macao di China. Sore hari. Penerangan cahaya keemasan
Daratan China kemungkinan tidak akan mengirim banyak pelancong ke Makau selama periode liburan mendatang. Beijing menyarankan bahwa semua perjalanan yang tidak penting ke hotspot kasino tidak diinginkan. Itu merujuk khususnya pada apa yang disebut liburan Minggu Emas. Itu harus berlangsung antara 1 Oktober dan 7 Oktober. Semua ini berasal dari fakta bahwa China masih mengikuti kebijakan nol-COVID di mana tidak ada wabah yang diabaikan. Sebaliknya, bahkan gelombang pandemi kecil melihat respons penguncian besar-besaran dan pengujian di seluruh populasi.
Sementara banyak negara lain memutuskan untuk menghentikan pendekatan yang sama, Beijing tetap melakukannya. Dampaknya besar dan meluas, di mana industri kasino di Makau adalah salah satu industri yang paling penting. Sekarang, protokol yang mulai berlaku bahkan dengan kelompok kecil infeksi akan menghancurkan potensi pendapatan kasino selama Golden Week. Juga, peringatan datang dari Komisi Kesehatan Nasional. Peringatan yang sama juga memberitahu warga untuk menghindari semua perjalanan secara umum. Namun, karena popularitas Makau sebagai tujuan Minggu Emas, agensi tersebut menamai wilayah yang kaya kasino secara langsung.
Aturan Perjalanan
Mengingat bahwa proses yang sama sedang terjadi di Tiongkok, peringatan tersebut disertai dengan prosedur pembatasan aktual yang harus dipatuhi oleh semua pelancong. Pemerintah, dalam tekadnya untuk mengurangi perjalanan seminimal mungkin, akan meminta calon penumpang memiliki tes asam nukleat negatif. Itu berlaku untuk semua perjalanan yang menggunakan layanan bus, feri, udara, dan kereta api.
Juga, ketika mereka tiba, para pengunjung akan mematuhi persyaratan lokal apa pun. Ini dapat mencakup kemungkinan pengamatan medis dan karantina wajib penuh. Ketika datang ke Makau, semua pendatang akan menjalani tes cepat begitu mereka tiba. Setelah itu, mereka harus menjalani observasi medis selama tujuh hari. Mereka yang positif virus COVID-19 harus menjalani proses isolasi selama 10 hari.
Potensi Minggu Emas
Di waktu normal, awal Oktober adalah salah satu waktu paling populer dan menguntungkan tahun ini untuk kasino. Untuk itu, perusahaan swasta dan usaha milik negara memberi pekerja mereka liburan bersama. Itu mencakup periode yang berlangsung sebagian besar tujuh hari. Pada tahun 2019, tahun terakhir sebelum pecahnya pandemi, Makau melihat beberapa juta pengunjung tambahan selama jangka waktu ini.
Keenam operator kasino komersial berhasil menghasilkan pendapatan besar pada Oktober itu. Namun, pandemi mengubahnya secara drastis. Pada tahun 2021, Golden Week hanya melihat sekitar 10.000 pengunjung tambahan. Kemungkinan tahun ini akan lebih buruk. Semua itu semakin mendorong kembali peluang rebound di industri kasino Makau.