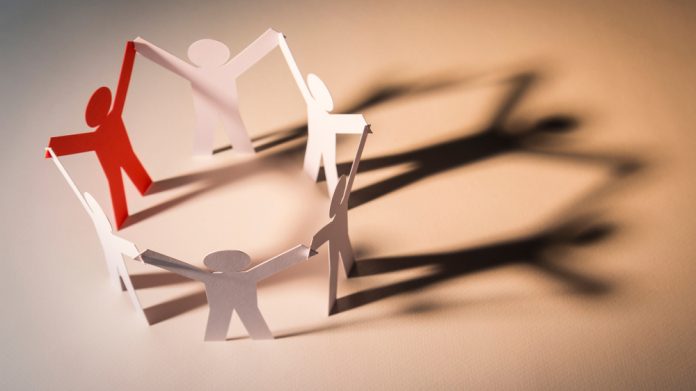 Niaz Nejad akan bergabung dengan Light & Wonder sebagai Managing Director Gaming of the Americas karena perusahaan game tersebut ingin memperluas pijakannya di seluruh wilayah.
Diatur untuk membawa lebih dari 25 tahun kepemimpinan di industri game, IT, ritel, dan perbankan, dia akan secara resmi bergabung dengan organisasi akhir tahun ini, setelah periode non-persaingan berakhir.
Nejad baru-baru ini menjabat sebagai Wakil Presiden Senior dan Kepala Pemasaran untuk AS dan Kanada di Aristocrat Gaming selama enam bulan, di mana dia memimpin keseluruhan strategi merek dan pemasaran. Ini mengikuti satu setengah tahun di grup sebagai Wakil Presiden Pengembangan Bisnis dan Operasi Penjualan.
Sebelum ini, Nejad menikmati tugas hampir sepuluh tahun di Alberta Gaming, Liquor and Cannabis Commission, di mana dia berkembang menjadi Chief Operating Officer dan Vice President of Gaming and Cannabis setelah bergabung sebagai Director of Gaming and Warehouse Operations dan juga menduduki peran sebagai Wakil Presiden Layanan Lotere dan Permainan.
Di perusahaan, dia dipuji karena menetapkan arah strategis permainan dan ganja provinsi perusahaan, portofolio perusahaan, transformasi digital, dan prakiraan pendapatan.
Selain itu, dia bertanggung jawab untuk mempertahankan pendapatan bersih tahunan lebih dari $1,4 miliar dari mesin slot, terminal lotre video, bingo elektronik, dan tiket lotre melalui kebijakan dan pengembangan produk game, serta pemasaran.
"Saya senang bekerja dengan Niaz dalam industri kami selama bertahun-tahun, dan saya tahu nilai-nilainya, pengalaman industri dan bisnisnya, serta pendekatan kepemimpinannya yang berpusat pada orang sangat cocok untuk tim kami," kata Siobhan Lane, Light & Wonder CEO Gaming.
"Sementara kami terus berkembang di Amerika, dan di seluruh dunia, menurut saya tidak ada orang yang lebih baik dari Niaz untuk membantu secara strategis mengarahkan kami ke arah yang benar."