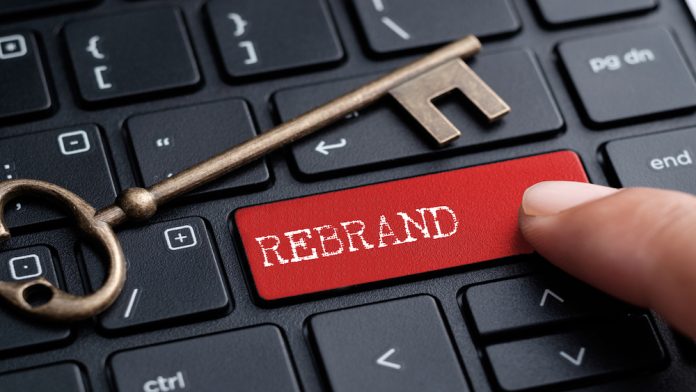 Mohegan telah melanjutkan upaya rebranding setelah kasino dan operator hiburan menarik kembali tirai di tempat Wilkes-Barre yang sekarang akan dikenal sebagai Mohegan Pennsylvania.
Mantan Mohegan Sun Pocono, yang terletak di lahan seluas 400 hektar, mempertahankan upaya seluruh grup dalam upaya untuk menciptakan sinergi di seluruh daftar ritel perusahaan.
Awal tahun ini, operator merampingkan moniker Mohegan Gaming and Entertainment sebelumnya sebagai bagian dari "pembaruan strategis" dan "evolusi alami," dengan langkah tersebut juga dikatakan telah dibuat untuk menyelaraskan dengan nama singkat yang sudah digunakan oleh para pemangku kepentingan.
Ini ditindaklanjuti pada bulan September ketika Mohegan Sun Casino Las Vegas, yang sebelumnya menjadi kasino suku pertama yang beroperasi di pasar bergengsi, melepaskan kata kedua dalam namanya.
"Kami baru-baru ini memperbarui nama perusahaan kami, dari Mohegan Gaming & Entertainment ke Mohegan," kata Ray Pineault, CEO Mohegan.
"Banyak mitra, pemangku kepentingan, dan tamu berharga kami biasanya menyebut merek kami sebagai 'Mohegan', jadi gelar baru ini merupakan keputusan strategis yang benar-benar merangkum kemampuan dan nilai kami.
"Untuk juga menciptakan sinergi di seluruh portofolio Mohegan, terutama karena kami terus tumbuh sejalan dengan visi Suku Mohegan, destinasi seperti Mohegan Pennsylvania juga telah meluncurkan rebranding."
Perubahan nama yang diperbarui ini mengikuti peluncuran Project Starlight, yang akan segera mencakup penyelesaian renovasi senilai $10 juta untuk hotel 237 kamar di Mohegan Pennsylvania.
Peningkatan properti lebih lanjut yang akan disampaikan sebagai bagian dari inisiatif ini termasuk The Hive Taphouse, rumah dari Topgolf Swing Suites; serta bar teras luar ruangan musiman.
"Ada banyak hal yang membuat kami bersemangat saat kami mendekati tahun baru dan kegembiraan itu berasal dari tim dan kepemimpinan kami yang berdedikasi," tambah Anthony Carlucci, Presiden & GM Mohegan Pennsylvania.
"Dengan nama baru, hotel yang diubah, atraksi baru, dan layanan tamu tak tertandingi yang terus menunjukkan merek kami dan semua properti Mohegan, kami senang dengan fase berikutnya dari Mohegan Pennsylvania."