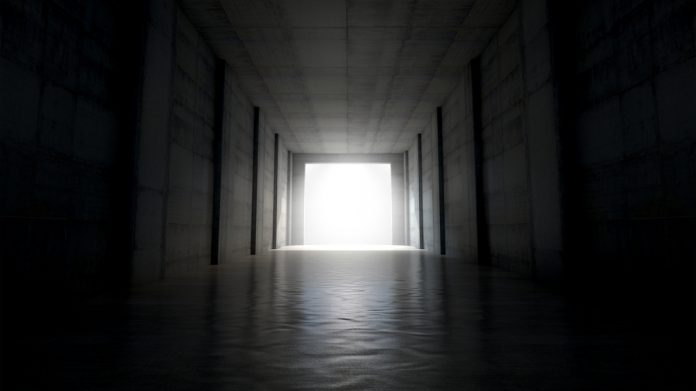 The Mill Adventure telah memperkuat entri pasar Belanda baru-baru ini melalui integrasi solusi DataVault ONE Maxima Compliance.
Sebelumnya bernama Maxima DataVault, solusi tersebut, menurut The Mill Adventure, akan memungkinkan perusahaan untuk "memperluas dengan percaya diri" operasinya dan mengurangi waktu yang diperlukan untuk memenuhi persyaratan brankas data. Diharapkan hal ini, pada gilirannya, akan memungkinkan perusahaan untuk memasuki pasar yang baru diatur lebih cepat.
Robert Bowell, COO dari The Mill Adventure, mencatat: "Kami tahu betapa kompleksnya tuntutan pasar yang baru diatur, dan mengelola sistem brankas dapat membuatnya semakin menantang.
"Dengan mitra seperti Maxima Compliance dan solusi DataVault ONE mereka, kami dapat dengan percaya diri memperluas operasi kami dan fokus untuk memberikan solusi igaming kami ke pasar baru, yakin dengan pengetahuan bahwa persyaratan data kami ada di tangan yang sangat aman."
Platform DataVault ONE mampu menerima data XML dan JSON dari operator dan penyedia game, mengonversi dan menyimpan data ini dalam format yang benar yang diperlukan oleh regulator lokal di berbagai yurisdiksi.
Awal tahun ini, platform igaming The Mill Adventure telah disertifikasi di Belanda. Di pasar Belanda, Basis Data Kontrol atau Bank Data Kontrol adalah wajib untuk platform perusahaan B2C mana pun yang ingin mendapatkan lisensi untuk operasi permainan dan taruhan olahraga.
Antonio Zanghi, CEO dari ComplianceOne Group, berkomentar: "Tujuan The Mill Adventure adalah untuk membawa inovasi permainan mereka ke pasar yang baru diatur seefisien dan secepat mungkin.
"Solusi DataVault ONE kami, yang terintegrasi dengan mudah ke dalam platform mutakhir mereka, mampu mendukung mereka dalam tujuan itu, menjadi salah satu perusahaan pertama yang memasuki pasar Belanda. Kami sangat senang untuk lebih mendukung mitra kami di Jerman."
DataVault ONE saat ini disertifikasi di beberapa yurisdiksi, termasuk Denmark, Yunani, Belanda, Portugal, Rumania, Spanyol, dan Jerman, di mana The Mill Adventure telah memperoleh lisensi untuk mengoperasikan slot online.