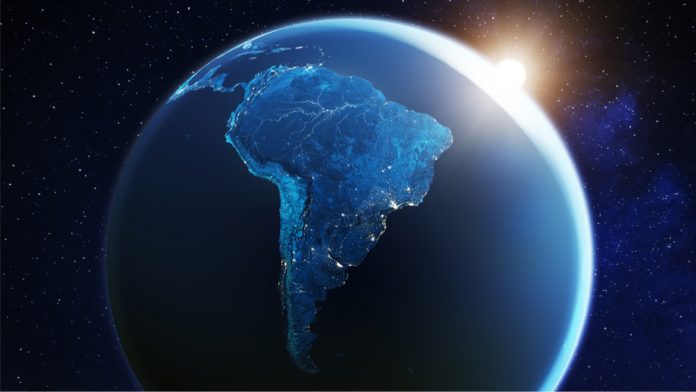 Lady Luck Games telah menekankan bahwa "sangat penting" bagi penyedia game untuk membangun kehadiran di Amerika Latin setelah studio Swedia terhubung dengan Logrand Entertainment Group Meksiko.
Ini akan membuat pemain Meksiko mendapatkan kesempatan untuk mengakses suite igaming Lady Luck, yang mencakup game seperti Weight of the Gun, Mr. Alchemister, dan Ruler of Egypt.
Selanjutnya, ini akan diikuti oleh "sejumlah judul terkemuka" yang diperkirakan akan menyusul dalam beberapa hari mendatang, antara lain The Treasures of Tizoc, Beetle Bailey, dan Valholl Wild Hammers. Game-game ini telah tersedia untuk pemain Strendus melalui Slot Matrix.
Eduardo Pelaez, Manajer Produk Senior di Logrand Entertainment Group, mencatat: "Kami senang menyambut Lady Luck Games. Berkat kolaborasi ini, kami dapat memberikan produk yang lebih komprehensif kepada pelanggan kami."
Ini menjadi ikatan komersial kedua yang ditandatangani oleh Lady Luck minggu ini, dengan Logrand mengikuti jejak "kemitraan tengara" dengan platform agregasi Raw iGaming yang diganti namanya.
Mads Jørgensen, Co-Founder dan Chief Executive Officer LL Lucky Games, mengatakan tentang perjanjian terbaru: "Kehadiran di pasar Amerika Latin sangat penting bagi penyedia game mana pun.
"Kami sangat senang dapat menghadirkan konten game kami ke Logrand Entertainment Group, dan kami berharap dapat memperkuat kolaborasi kami di masa mendatang."