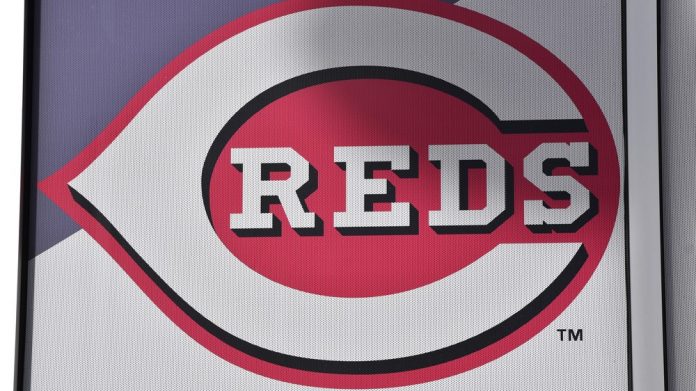 BetMGM telah memperkuat daftar olahraga AS-nya, serta memposisikan dirinya di Ohio menjelang peluncuran terjadwal taruhan olahraga resmi negara bagian pada 1 Januari 2023, dengan bermitra dengan Cincinnati Reds.
Perjanjian multi-tahun dengan waralaba Major League Baseball mencakup rencana untuk mengembangkan Sportsbook BetMGM ritel di Great American Ball Park.
Ini hanya dapat diakses dari luar area bertiket di fasilitas, dan akan memungkinkan penggemar untuk menonton dan bertaruh pada pertandingan sepanjang tahun
"Pengumuman hari ini menandai awal dari rencana kami untuk menciptakan pengalaman taruhan olahraga paling menghibur dan dinamis di Ohio," kata Adam Greenblatt, CEO BetMGM.
"Melalui hubungan kami dengan The Reds dan MGM Northfield Park, kami berharap dapat menghadirkan konten BetMGM yang unik kepada para penggemar olahraga di Ohio."
Selanjutnya, perjanjian tersebut juga akan melihat papan nama merek igaming dan taruhan olahraga "ditampilkan secara menonjol," termasuk tanda dinding lapangan permanen, pesan di belakang home plate, dan garis pelanggaran bermerek selama permainan tertentu.
BetMGM, yang akan memiliki suite dan kursi klub sendiri di stadion, juga berencana untuk menyediakan pengalaman VIP untuk para penggemar, termasuk akses di lapangan selama latihan pukulan.
Doug Healy, Chief Financial Officer Cincinnati Reds, menambahkan: "Dengan hadirnya game olahraga ke Ohio, The Reds berusaha menghadirkan operator berkualitas tinggi ke stadion baseball kami untuk para penggemar yang memilih untuk berpartisipasi dalam game olahraga.
"BetMGM terkenal dengan keahlian mereka dalam hiburan dan permainan olahraga, dan kami percaya merek mereka paling sesuai dengan standar pelanggan kami yang tinggi dan juga akan membantu menarik pengunjung ke kota kami."
Kolaborasi ini mewakili sportsbook kedua BetMGM di stadion Major League Baseball, bergabung dengan ruang bermerek di Nationals Park di Washington DC yang dibuka pada Januari 2022.
Selain itu, aliansi terbaru ini juga muncul setelah entitas tersebut memperpanjang kemitraan MLB-nya di awal tahun, dengan perjanjian taruhan olahraga resmi datang setelah BetMGM menjadi mitra permainan dan hiburan pertama liga pada tahun 2018.
Gerakan olahraga AS yang lebih baru telah melihat debut BetMGM sebagai sportsbook pertama di arena National Football League dengan Arizona Cardinals, serta bekerja sama dengan Evolution untuk meluncurkan serangkaian gelar bermerek National Hockey League.