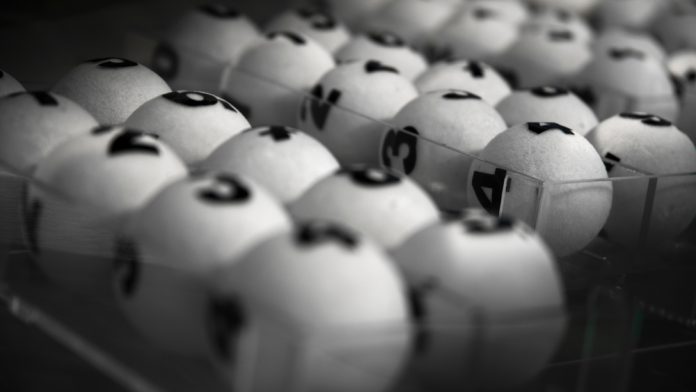 Instant Win Gaming telah mengintegrasikan server permainan jarak jauhnya – InstantRGS – dan meluncurkan InstantGames pertamanya ke Ontario Lottery and Gaming Corporation.
Mengikuti penandaan kontrak pasokan, IWG akan menjadi perusahaan yang berfokus pada lotere ke-28 yang memasuki Ontario dan akan melihat permainannya ditayangkan di delapan provinsi di negara tersebut, termasuk pasar yang dikelola oleh Atlantic Lottery Corporation, British Columbia Lottery Corporation, dan Loto-Québec.
"Menyusul perubahan peraturan baru-baru ini di Ontario, bermitra dengan OLG adalah peluang yang sangat menarik bagi kami," jelas Rhydian Fisher, CEO IWG. "Mengingat rekam jejak IWG dalam memberikan einstant terlaris kepada pemain lotre di seluruh Amerika Utara, kami yakin bahwa game kami akan beresonansi dengan pemain lotre di Ontario juga.
"Kami memiliki rencana menarik untuk membantu OLG benar-benar membedakan dirinya sebagai operator lotere tunggal di provinsi ini."
Di samping pasokan game baru yang berkelanjutan, IWG berencana untuk menerapkan teknologi InstantJackpot dan InstantLink, yang memberikan hadiah jackpot progresif dalam judul yang dikembangkan sendiri.
Selanjutnya, OLG akan memiliki akses ke game yang menggabungkan InstantPulse, memberikan mereka kemampuan untuk memperbarui visual eInstant pada momen yang telah ditentukan sebelumnya.
Andrew Darley, Direktur Senior OLG, iCasino & iLottery, menambahkan: "Saat pasar terbuka igaming memanas di Ontario, menawarkan beragam eInstants IWG kepada para pemain kami adalah langkah strategis penting bagi kami yang akan membantu membedakan OLG.ca di pasar.
"Kami bersemangat untuk terus mengembangkan basis pelanggan kami dengan produk-produk IWG karena 100 persen keuntungan OLG diinvestasikan kembali ke provinsi ini. Jadi, ketika Anda bermain OLG.ca, Anda bermain untuk Ontario."
IWG baru-baru ini dianugerahi lisensi pemasok oleh Alcohol and Gaming Commission of Ontario, membuka jalan bagi kolaborasi ini.