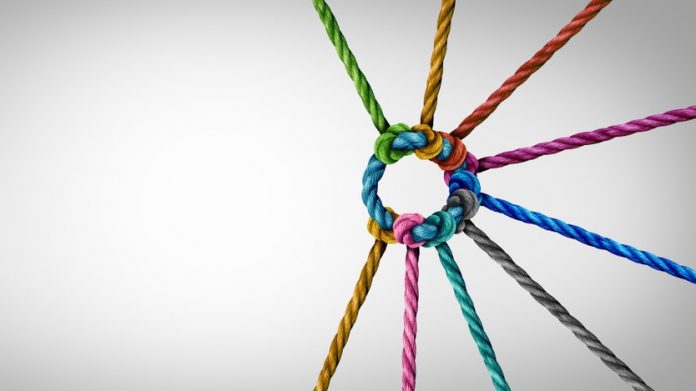 Lady Luck Games telah memuji "kemitraan tengara" yang akan membuat rangkaian judul kasino online studio menjadi terintegrasi dengan platform agregasi Raw iGaming yang diganti namanya.
Ini akan membuat portofolio grup tersedia di berbagai pasar yang diatur secara global, dengan pemain dapat mengakses The Treasures of Tizoc, Mr. Alchemister, Valholl: Wild Hammers, Beetle Bailey, dan Astro Anna.
Mads Jørgensen, Co-Founder dan Chief Executive Officer LL Lucky Games, berkata: "Perjanjian ini penting bagi Lady Luck Games, karena ini merupakan langkah pertama yang penting untuk platform StormRGS kami yang akan memungkinkan kami untuk mengintegrasikan konten game kami lebih cepat di dunia global. pasar.
"Kami sangat bersemangat untuk melihat apa yang akan terjadi di masa depan sebagai hasil dari kemitraan penting ini.
"Akses ke operator papan atas melalui platform agregasi Raw Arena sangat menarik. Migrasi platform teknologi kami Storm RGS sudah aktif dan siap, dan saya melihat peluang besar untuk meningkatkan pendapatan dari kemitraan ini."
Di awal bulan, Raw iGaming merinci rebranding platform Leander LeGa, yang diakuisisi oleh grup pada bulan April, menjadi Raw Arena.
Ini saat ini beroperasi di 14 pasar yang diatur termasuk Italia, Swedia, Denmark, Inggris Raya, Jerman dan Belanda, dan bekerja sama dengan operator termasuk Videoslots, PokerStars, Kindred, Betsson, Mr Green dan ComeOn.
Steven Matsell, Chief Commercial Officer RAW Arena, menambahkan: "Kami sangat senang dapat bermitra dengan Lady Luck Games. Mengintegrasikan dengan StormRGS dari Lady Luck Games memberi mitra kami akses ke grafik fantastis, mekanik inovatif, dan fitur menarik yang sangat menonjol."