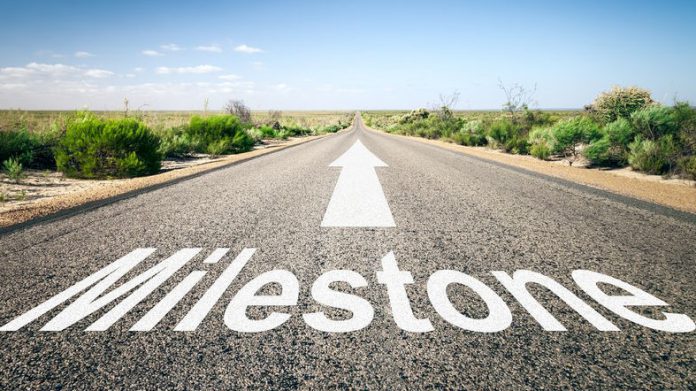 Gamanza telah mencapai ikatan komersial dengan pengembangan konten igaming BF Games dalam kesepakatan yang menurut grup itu "menambah banyak nilai" pada output Swiss-nya.
Ini diatur untuk melihat pengembang mengambil 20 pilihan "judul berkinerja terbaik" yang disertifikasi untuk negara Eropa secara langsung karena pemasok ingin menambah "kekuatan signifikan" di "salah satu wilayah dengan pertumbuhan tercepat di Eropa".
Selanjutnya, kesepakatan ini juga dipuji sebagai "awal yang menjanjikan" untuk BF Games di wilayah tersebut, dengan teknologi Gamanza yang digunakan oleh berbagai operator Swiss. Ini termasuk Grand Casino Baden (Jackpots.ch), Grand Casino Kursaal Bern (7melons.ch), Casino du Lac (Pasino.ch) dan Casino Neuchatel (hurrahcasino.ch).
"Memperkenalkan konten BF Games sebagai bagian dari penawaran game untuk pelanggan kami di Swiss menambah banyak nilai dan kami senang memiliki mereka sebagai mitra," kata Robert Civill, Chief Commercial Officer di Gamanza.
"Ini adalah waktu yang menyenangkan bagi kami karena kami terus berkembang dan katalog slot yang beragam yang telah berkinerja baik di seluruh Eropa adalah apa yang kami butuhkan untuk terus melakukan itu."
Integrasi ini akan membuat sejumlah game BF ditayangkan, termasuk Buffalo Trail Ultra, Wild Jack Remastered, Cave of Fortune, dan Book of Gates serta Stunning Hot Remastered, Energy Fruits, dan Hot Sunrise.
Ini menjadi entri pasar terbaru untuk BF Games, setelah Kroasia dan Latvia, dengan Gamanza tie-up datang setelah kesepakatan Favbet minggu lalu yang mengamankan posisi yang ditingkatkan di Rumania.
Claudia Melcaru, Kepala Pengembangan Bisnis di BF Games, berkomentar: "Memiliki sertifikasi judul-judul berperforma terbaik kami untuk diluncurkan di Swiss menjelang masuknya pasar yang kami antisipasi adalah tonggak menarik lainnya bagi BF Games dalam apa yang telah menjadi tahun yang sangat positif sejauh ini, dan kami senang bermitra dengan Gamanza untuk memperkuat entri kami.
"Fokus kami pada pertumbuhan di pasar kaya telah memungkinkan kami untuk berkembang dan dengan beberapa berita menarik yang akan datang di pasar Swiss, ini hanyalah awal dari perjalanan mendebarkan lainnya bagi kami."