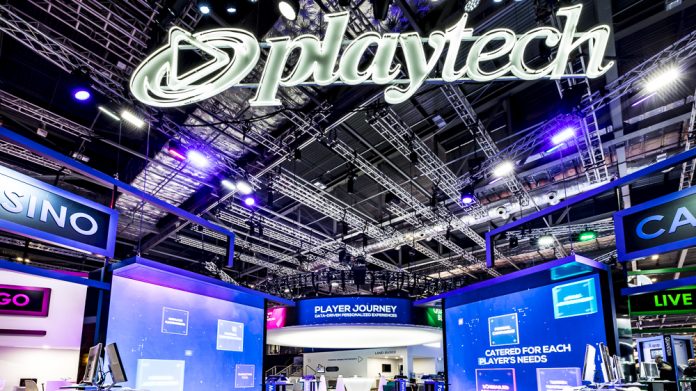 Chris McGinnis akan menggantikan Andrew Smith sebagai Chief Financial Officer Playtech setelah dikonfirmasi bahwa yang terakhir telah sepakat untuk mundur karena alasan pribadi.
Tanggal keberangkatan resmi sebagai CFO dan Direktur Eksekutif ditetapkan pada 28 November 2022, dengan perusahaan telah mencatat bahwa Smith telah "berkontribusi secara signifikan" pada strategi grup dan membantu memandu "periode transformasi substansial".
Setelah bergabung dengan Playtech pada tahun 2017 dan saat ini menjabat sebagai Deputy Chief Financial Officer dan Director of Investor Relations, McGinnis akan mengambil tugas CFO dan Executive Director mulai tanggal yang disebutkan di atas.
Beliau memulai karirnya di Deloitte di Kanada dengan kualifikasi sebagai Chartered Professional Accountant, dan juga pernah menduduki posisi di Equity Research untuk UBS di Kanada dan Bank of America Merrill Lynch di Inggris.
Sebelum bergabung dengan perusahaan teknologi perjudian, ia menikmati masa kerja enam setengah tahun di perusahaan perangkat lunak Temenos, yang dimulai sebagai Manajer Senior Perencanaan Strategis dan berakhir sebagai Kepala Strategi.
"Atas nama dewan, saya ingin mengucapkan terima kasih kepada Andy atas kontribusi yang dia berikan kepada Playtech selama tujuh tahun terakhir, dan khususnya sejak mengambil alih sebagai CFO pada 2017," komentar Brian Mattingley, Ketua Playtech.
"Andy telah memainkan peran penting di perusahaan, membantu mengarahkan bisnis melalui pandemi termasuk memberikan rekor kinerja setengah tahun di Semester 1 2022, dan memimpin pembiayaan kembali utang luar Playtech baru-baru ini yang berhasil sehubungan dengan jatuh tempo obligasi yang akan datang. Kami berharap yang terbaik untuknya dalam upaya masa depannya.
"Saya senang bahwa Chris akan bergabung dengan Dewan sebagai CFO. Selain pengetahuannya yang mendalam tentang Playtech dan sektornya, ia membawa seperangkat keterampilan finansial dan strategis yang kuat yang akan sangat berharga saat perusahaan berupaya memberikan pertumbuhan lebih lanjut.
"Saya sangat menantikan untuk terus bekerja dengannya saat kami menjalankan strategi kami di tahun-tahun mendatang."